What is The American Moonshots Portfolio?
These are the small, thinly-traded stock opportunities. They're the least publicly researched and followed companies in the market…
Which means they tend to be inefficiently priced and offer the highest upside for those willing to do the hard work to find them.
It also means they can zoom up quickly once word gets out.
That's the reason for the extremely limited nature of this offer!

So here's the tale of the tape for each American Moonshot:
Moonshot #1 — with a market cap of less than $100 million — is an emerging "power player" in the global 5G build out…
Moonshot #2 — has the #1 app in a number of large markets…
Moonshot #3 — is an unfollowed and unrecognized leader in niche measurement products for the aerospace, healthcare and oil industries (the aerospace industry alone could grow to nearly $3 trillion over the coming decades!)
Moonshot #4 — is a little biopharma company that's just partnered with a major firm for a potential blockbuster drug…
Moonshot #5 — is a biotech with a market cap under $370 million, that's developing its own drugs, and has more than $7.5 billion in drug development deals lined up…
---
— RECOMMENDED —
WARNING!!!
Buy This One Stock Before The End Of The Year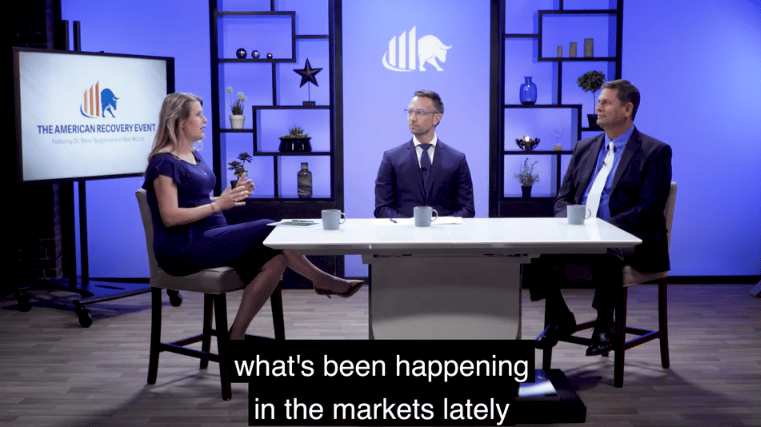 The clock is ticking on the biggest financial event in 20 years.
And if you want to take advantage, you must position yourself before 2020 comes to an end.
---
Moonshot #6 — is a growing, profitable, cash generating bio software company with zero debt…
Moonshot #7 — with a market cap of around $60 million — this equipment maker boasts a huge backlog of orders and enviable organic growth
Moonshot #8 — is a "rock solid" operator poised to ride infrastructure growth and spending during the second half of Trump's first term in office…
Moonshot #9 — is the overlooked leading producer in its field for global consumer products…
Moonshot #10 — with a market cap of just over $10 million — buying this stock could be like buying gold for around $30 per ounce…
Moonshot #11 — is an energy play with a strong balance sheet, huge dividend, and enormous upside…
Moonshot #12 — this is expert analyst, Bryan Beach's favorite pick in his high-end service, Venture Value (which costs $5,500 per year) — this little company with a $170 million market cap could grow to rival its multi-billion market cap competitors…
And the best part of all this is that the market has put these companies into an ideal buying window …
That's right. All the volatility this month has these 12 companies priced for huge growth.
Remember, these companies aren't followed by Wall Street analysts. They're already inefficiently priced compared to their growth prospects. And then the market comes along and puts a number of these companies on sale!
---
— RECOMMENDED —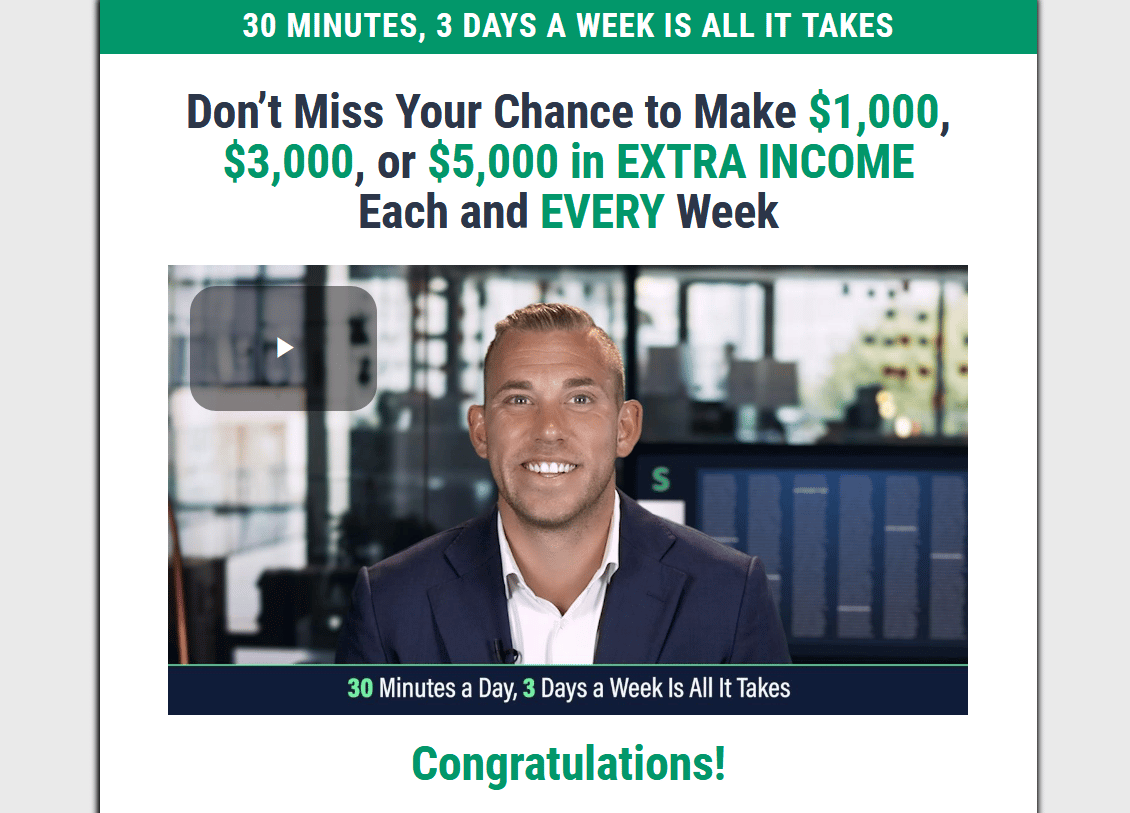 Want the chance to put $2,500, $5,000, $10,000, or more in your pocket every Thursday?
---
What do you get for your money with American Moonshots Portfolio?
One year subscription of American Moonshots Portfolio costs $1,499…At the moment of writing – there are no refunds
You're invited to start 2019 with a never-before-offered resource that could one day amount to "generational" wealth for you and your loved ones…
This is completely different than anything else…
Portfolio Manager Austin Root is going to introduce you to stock plays with virtually ZERO coverage on Wall Street… with market caps of $400 million… $300 million… even as low as $62 million.
These are companies that could scale and grow ten-fold, or perhaps even a hundred-fold or more in the coming years… giving you the chance to build generational wealth for you and your family.
With that said, here's the list of everything you gonna get when you subscribe for one full year of American Moonshots Portfolio research service
Immediate access to the American Moonshots portfolio
A special report that breaks down the portfolio and all of the 12 positions
Specific allocation, guidance and thesis for each stock
Four quarterly updates on the status of the portfolio — which includes any additional guidance by Austin Root
---
— RECOMMENDED —
Blueprint for Options Success
THE THREE TRIGGERS THAT PREDICT EXPLOSIVE GAINS
Whenever The Three Option Triggers Strike – We Earn Profits of 366.55%… 738.31%… Or More!
---
Who is American Moonshots Portfolio for?
These are companies not 1 investor in 10,000 knows about. American Moonshots is best suited for serious wealth builders.
And even though this research is best suited for long-term investing, this product is a little bit different, so please take note:
All of the American Moonshots research, including the model portfolio with your 'buy under prices' and 'deep dives' on each individual stock… along with quarterly updates and analysis from portfolio manager Austin Root for one year, as well as any urgent updates that are required in that time… all of it is yours for a low one-time payment of $1,499 (that's after your $500 discount).
Remember: the last time Americans had this kind of opportunity, it was 38 years ago, and the profits were astounding:
A little-known med-tech company turned every $1,000 investment into over $1.739 million
A discount department store corporation turned every $1,000 investment into over $2.362 million
A sleepy old investment firm turned every $1,000 investment into over $2.589 million
---
— RECOMMENDED —
The Wall Street Legend Who Picked Apple in 2003 and Bitcoin in 2016 – Shares His #1 Pick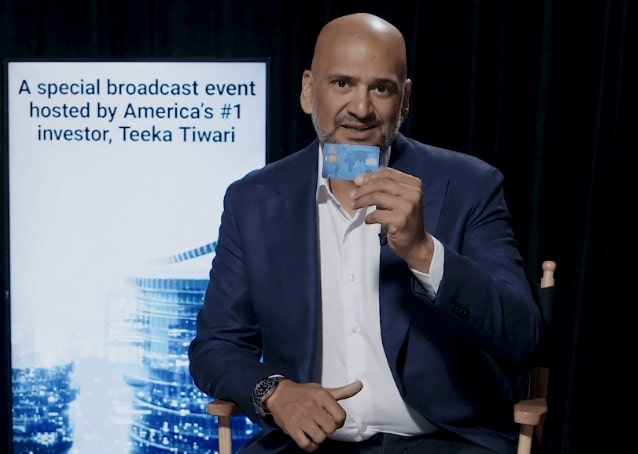 It's not 5G, artificial intelligence, or the internet of things.
The answer will surprise you. And, for those who take early action, it could lead to an eventual $1.6 million payout.
---
Who is Austin Root – The American Moonshots Portfolio Manager?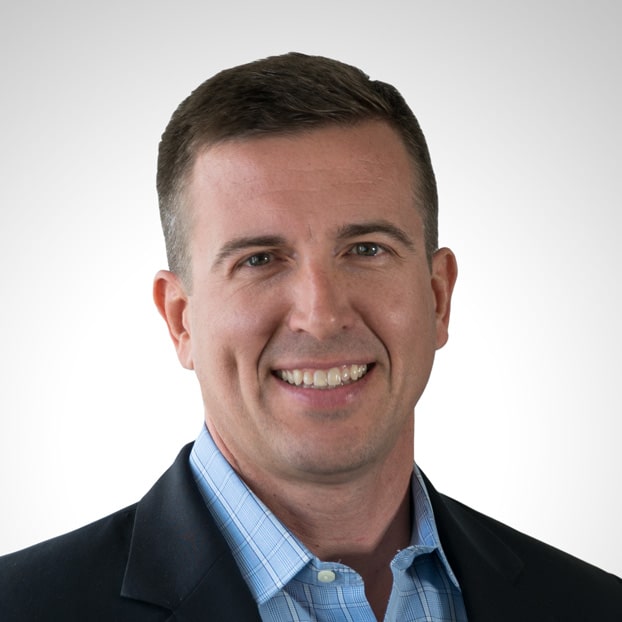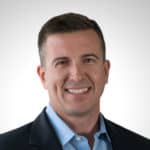 In the words of the American Moonshots Portfolio Manager, Austin Root, "this portfolio has it all"
If you're not familiar with Austin's work, all you have to do is glimpse at his resume. And you'll see there's nobody more qualified to construct and allocate this model portfolio…
Prior to joining Stansberry, Austin was a partner and portfolio manager at D.F. Dent & Co., a Baltimore-based investment advisor focused on owning high-quality growth companies.
Before that, Austin co-founded and ran North Oak Capital, a New York-based hedge fund with a strategic investment from Tiger Management. And held senior investment positions at well-known firms, including SAC Capital Advisors and Soros Fund Management.
He began his career in investment banking at the Blackstone Group, has an MBA from Stanford Graduate School of Business, and a BS in Commerce from the University of Virginia.
Now, can you imagine putting someone with Austin's credentials to work for YOU… handpicking the absolute highest upside microcap stocks heading into 2019, and expertly assembling them into a compact "set and forget" wealth building portfolio…
Now you can!