By midnight tonight, write down these free recommendations:
---
— RECOMMENDED —
Incredible L.O.C.K. System Predicts Crash Before April
Joel's L.O.C.K. system predicted the March 2020 crash… Now it says another crash could be coming before April. And most Americans are woefully unprepared.
---
LGI Homes (LGIH).
This is the free recommendation that Prof. Litman shared at the very end of The 2019 Wall Street Exposé this week.
He thinks it could make you 6 times your money, which is pretty exciting, considering his last big public recommendation went up 1,100%.
But BEFORE you consider buying this stock…
By midnight tonight,  claim free lifetime access to Prof. Litman's $5,000 truth detecting system, for the chance to make the most money possible.
And finally, here's the other big takeaway from our event.
---
— RECOMMENDED —
HUGE TaaS Update From Empire Financial Research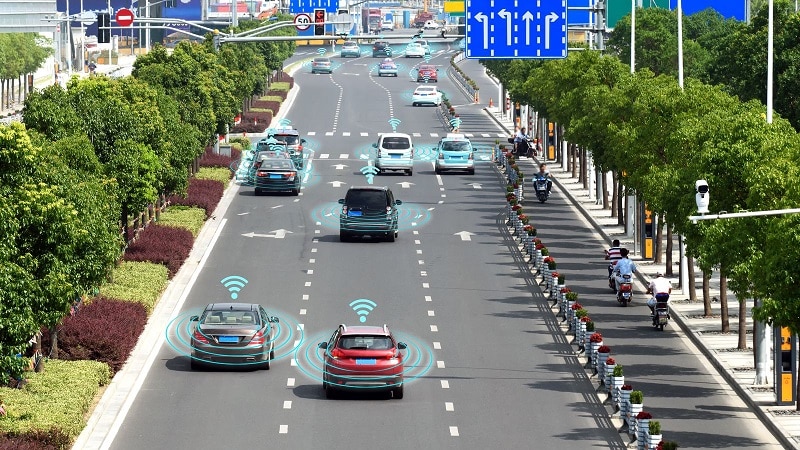 Self-driving and electric vehicles have been our most popular investment idea EVER… And 2 of our stock picks have DOUBLED already.
But on March 25, Wall Street legends Whitney Tilson and Enrique Abeyta reveal NEW self-driving and electric vehicle stock recommendations, LIVE.
Click here to register, and find out which TaaS stock Whitney thinks could go higher in.
---
IBM (IBM).
Prof. Litman thinks IBM could soon crash and urges you to avoid it immediately.
And by the way, if you want even more stock warnings…
By midnight tonight, again, make sure you  claim free lifetime access to Prof. Litman's $5,000 truth detecting system. For example, right now it's showing that Beyond Meat (BYND) is a huge trap.
Just remember: You only have until midnight tonight, if you're interested in this special bonus. After that, this offer ends and you'll be too late.
---
— RECOMMENDED —
Tech Expert: "S.A.V. Will Be Huge"
S.A.V. – that's Elon Musk's next big project that will shock the world.
And after months of research, this tech expert finally found the company that's behind this new project.
This is all part of a $30 trillion trend that's set to dominate this decade.
But hurry – all the big players are already getting in.
For example, Warren Buffett has already invested $15 billion in this trend… and said he's ready to invest $15 billion more.
There's no time to waste… click here now and get all the details
---
If you're already familiar with this offer ending at midnight tonight and you're ready to get started now, simply  click here before midnight.
---
— RECOMMENDED —
WARNING!!!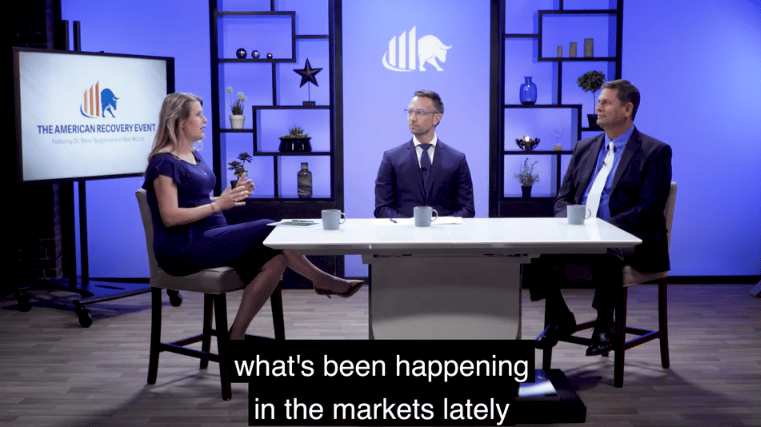 The clock is ticking on the biggest financial event in 20 years.
And if you want to take advantage, you must position yourself in the early days of 2021.
---