Welcome to my Empire Elite Trader Review.
I recently received email invitations to check out this investment research service, so I decided to take a closer look at it.
I composed a detailed and unbiased review of Empire Elite Trader by Enrique Abeyta, which includes a quick overview of it, how it works, pros, cons, and a few other details.
Keep reading to learn more about it.
---
— RECOMMENDED —
The Biggest New Tech Breakthrough Affecting You and Your Money Revealed
It could put up to an extra $5,600 back in your pocket each year.
And will create more new millionaire investors than anything else on the planet.
---
Empire Elite Trader Review – What is it?
Some folks like to buy stocks and hold them forever.
Once they identify a few high-quality stocks, they are comfortable with setting it and forgetting. And it's a great strategy for most investors.
But some folks like a little more action from the markets…
They want the opportunity to juice their returns by getting in and out of trades in a matter of days or even months.
Which type are you?
If you are the type that likes a little more action – you're in luck. You can try Empire Elite Trader.
Empire Elite Trader is a short-term trading service that draws from a universe of around 100 mid- to large-cap stocks. Editor Enrique Abeyta draws on the strategy he used during his two-plus decades on Wall Street to outperform the broad S&P 500 Index over the long term on a net and risk-adjusted basis.
Since its launch in September 2019, Empire Elite Trader subscribers have benefited dozens of from quick gains, including:
8% in 18 days on streaming giant Netflix (163% annualized)
15% in 28 days on tobacco firm Altria (199% annualized)
6% in 14 days on car dealership CarMax (158% annualized)
18% in 54 days on online dating company Match Group (120% annualized)
23% in 76 days on gym chain Planet Fitness (110% annualized)
And more…
Each week, Enrique sends subscribers his favorite trading idea (or two) and commentary on the market. In addition, he sends out occasional urgent "buy alerts" to readers when he finds a trade that just can't wait.
Enrique recommends trades to hold for a few days to a few months, focusing on quick gains. His model portfolio generally has no more than 20 stocks at any given time.
---
— RECOMMENDED —
WARNING!!!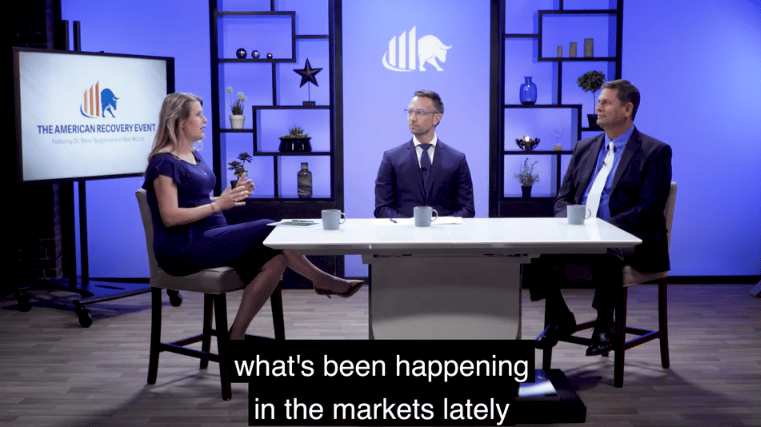 Here's how to prepare for the biggest stock market event of the decade.
Including the name and ticker of the best-performing stock of 2020.
---
Publication Overview
How often is Empire Elite Trader published? – Every Wednesday
How much capital do I need to get started? – We recommend a portfolio large enough to put at least $1,000 into each of Enrique Abeytas' recommendations
What will you be recommending? – The vast majority of our recommendations are small- or mid-cap, U.S.-listed stocks
What is the typical holding period? – We expect your average holding period to be a few days to a few months
---
— RECOMMENDED —
The Wall Street Legend Who Picked Apple in 2003 and Bitcoin in 2016 – Shares #1 Pick for the 2020s
It's not 5G, artificial intelligence, or the internet of things.
The answer will surprise you. And, for those who take early action, it could lead to an eventual $1.6 million payout.
---
Meet Enrique Abeyta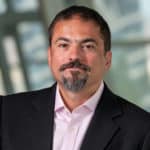 Enrique Abeyta is the editor of Empire Elite Trader, a weekly investment advisory that focuses on quick gains through short-term trades.
Enrique graduated cum laude from the University of Pennsylvania's Wharton School of Business. During his time on Wall Street, Enrique founded and served as managing partner of two long/short hedge funds. In addition to raising more than $2 billion in assets, Enrique's impressive track record includes strongly outperforming the S&P 500 over a decade and serving as co-founder and CEO of digital media and e-commerce company Project M Group.
Enrique joined Empire Financial Research in 2019, bringing with him more than two decades of financial experience and a proven history of discovering multibaggers that the rest of the market was missing.
---
— RECOMMENDED —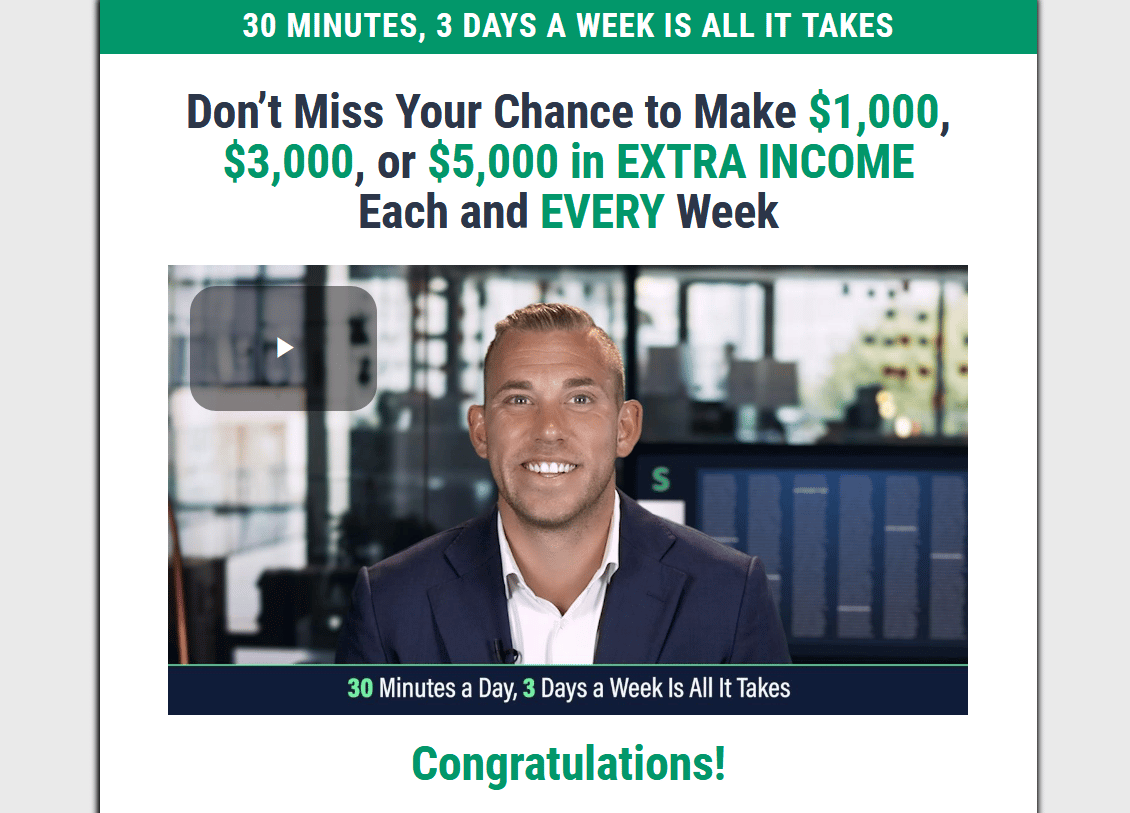 Want the chance to put $2,500, $5,000, $10,000, or more in your pocket every Thursday?
---
What Do You Get For Your Money?
Here's everything you'll receive …
Weekly Issues
Every Wednesday, right around lunchtime, I'll send you an email with my commentary on the market. Most weeks, these issues will contain my favorite trading idea (or two) at that time. Like I said, it will typically be a recommendation to buy shares of a company that is poised to shoot up.  We'll plan on recommending to hold these trades anywhere from a few days to a few months, and then sell for quick gains before moving on to the next trade.
Buy Alerts
Occasionally, I won't want to wait until Wednesday to send you a trade, so I'll send out an urgent buy alert. That's exactly what I did with Netflix and Altria.
Trading Primer
I just put the finishing touches on a comprehensive special report where I share the biggest lessons I've learned from my 25-plus years as a professional investor… including what works, what doesn't work, my investing approach, and exactly how I go about finding winners.