We are less than 24 hours from releasing the final episode of Money Revealed… AND:
Remember: Just like each episode expires on schedule, the world-premiere special offer expires with Episode 9…
Till then, you can own the entire series to watch and share… for 50% OFF.
The $2,371 in FREE bonuses are worth many multiples more than this tiny investment in your financial future…
And we decided to give away the 20 un-aired interviews we couldn't fit into the series for free rather than create a whole new series… SO:
Look below Episode 8 and click the Watch On-Demand button to explore your options for owning the series.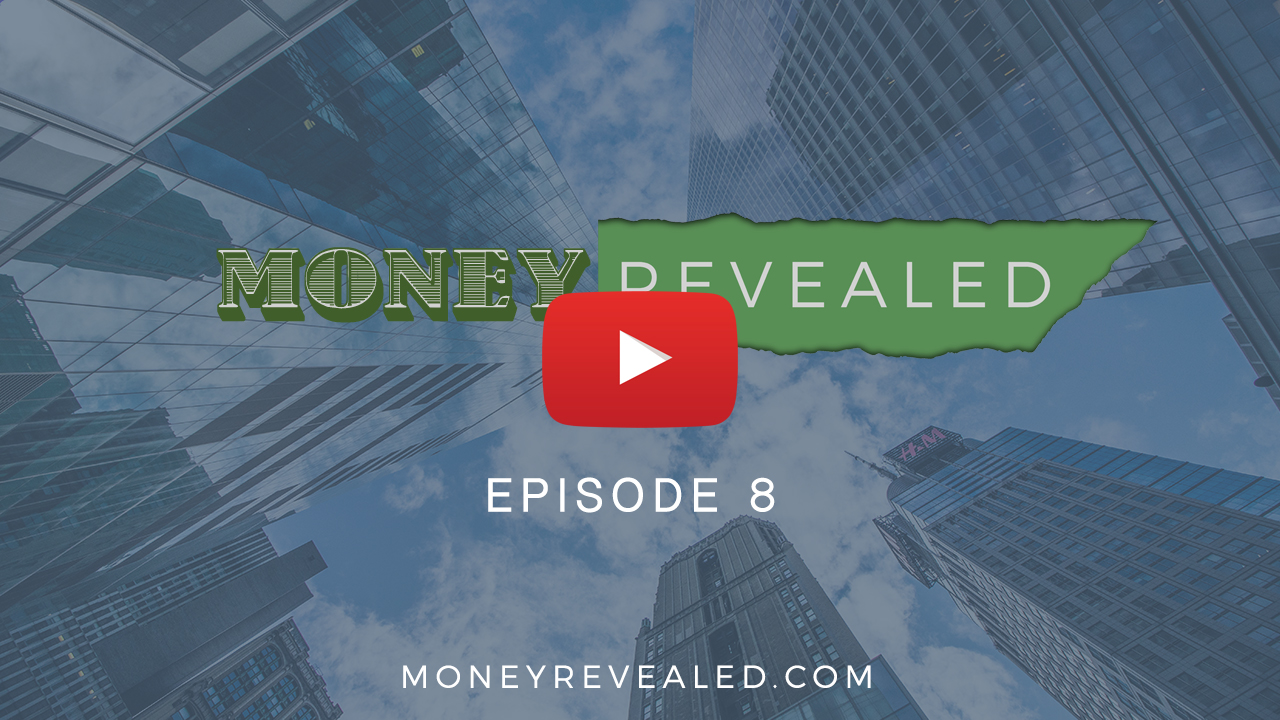 Tonight, you'll meet Ryan Levesque & Douglas Andrew…
Ryan is a serial entrepreneur who will be sharing:
The one-word strategy he used to profitably create 23 online businesses from home
The 7 factors a market must possess for it to be worth pursuing as a new business (including the 5 "Market Must-Haves" test)
How one free online research tool quickly provides a red-light / green-light signal for starting a new business
And far too much more to fit here! Check it out here
Douglas Andrews will blow your mind as he teaches you:
Why 401(k), IRA and other tax-deferred accounts all have one built-in flaw that the government is just now being forced to acknowledge
The "Rich Man's Roth" that provides permanent tax-free returns—doubles when your family needs it most and avoids estate tax
The biggest parasite to wealth that prevents most people from becoming wealthy—fix this and you'll build wealth by doing good
You won't believe what Douglas and his clients are able to do with an investment vehicle everyone knows about—but only the wealthiest people in the world know how to use to create multi-generational wealth.
I can't wait for you to learn what he has to share!
Watch it. Take notes. Leave a comment.
Doug's son is our bonus interview guest tonight…
While you watch him, think about the fact that he is a living example of the impact you have when you pass on financial knowledge to those you love.
Notice how he was not handed wealth that cost him nothing like a spoiled brat… And instead, he was given the knowledge of what to do so that he could create his own wealth.
This is the model to follow.
And Money Revealed is the perfect tool to pass on financial wisdom to the people in your life you love. This is one of the main reasons to own the series for yourself.
You can explore your options for sharing this with them on this page.