By Jeff Clark – the editor of the Jeff Clark Trader
Volatility Index (VIX) sell signals are rare – happening maybe only once per year. But, "near-sell-signals" are becoming a monthly event.
We got a near-sell-signal in May, and the S&P 500 lost 120 points in three days. We got one in June, which knocked 200 points off the index in about one week. The near-sell-signal in July caused a 90 point drop in the S&P in four days.
---
— RECOMMENDED —
Fair Warning: This May Not Be Right For You
There's no guarantee that this radical retirement plan will be right for you. It's different… and goes against conventional wisdom.
But it helped millionaire trader Jeff Clark retire at 42. And it continues to help him make tens of thousands of dollars every year.
---
Now we're getting a signal here in August. The only question is whether this is just a near-sell-signal which will lead to just a modest decline, or are we on the cusp of a real VIX sell signal which will cause a more severe sell off?
Look at this VIX chart…
VIX sell signals occur when the index closes below its lower Bollinger Band (BB) and then closes back inside the bands. That hasn't happened yet in 2020. The lower BB has held as support for the past several months. So, the market has avoided a sell signal.
Notice, though, that each time the VIX has approached its lower BB (indicated by the blue arrows) as it's doing right now, the index has bounced higher off of the band. These near-sell-signals have coincided with sharp, sudden declines in the stock market.
With the VIX testing the support of its lower BB again, the broad market is headed for at least another quick decline. The alternative would be for the broad market to continue to rally, thereby pushing the VIX below its lower BB and setting the stage for a real sell signal.
Either way, the situation is tenuous for the stock market.
---
— RECOMMENDED —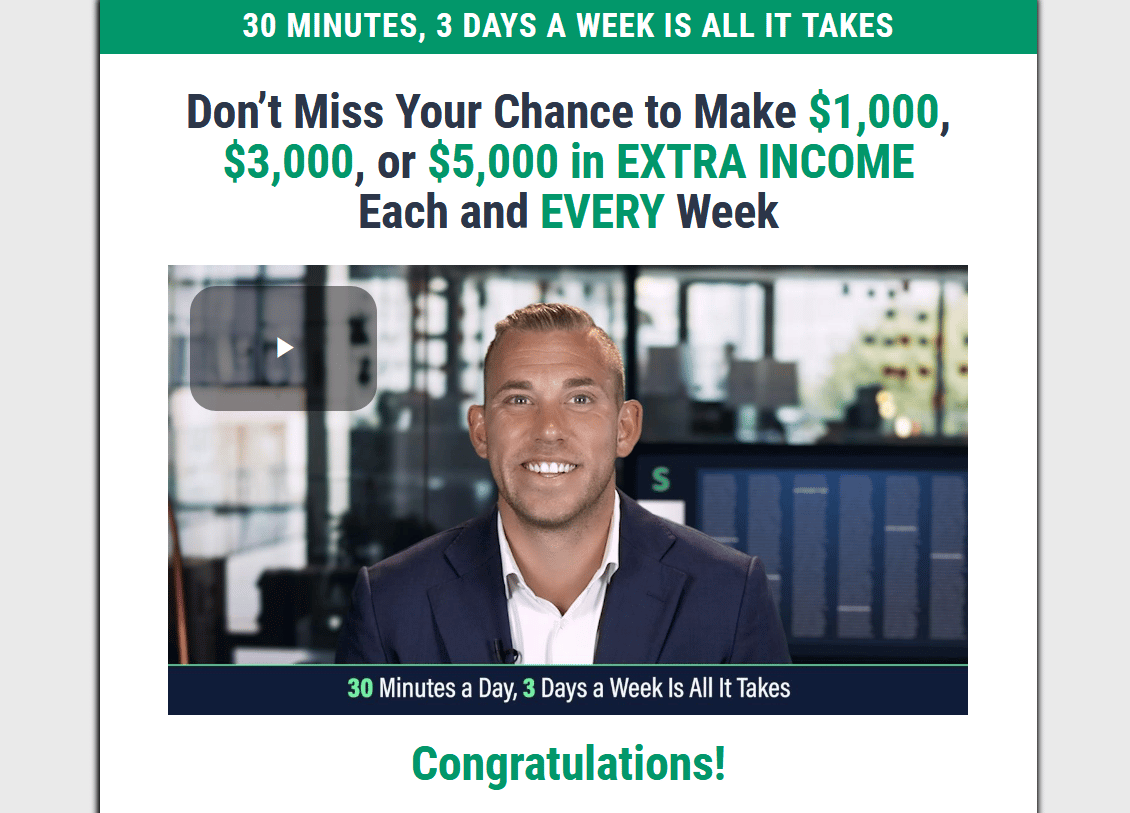 Want the chance to put $2,500, $5,000, $10,000, or more in your pocket every Thursday?
---
Although the market seems to be steadily climbing higher, the VIX indicators are still showing that a sudden decline is still possible at any time.
With my decades of experience as a trader, I can show you how to successfully trade options using various indicators to determine profitable moves in the market. These technical indicators form the basis of my 3-Stock Retirement Blueprint, where trading just three stocks can potentially fund your retirement.
With a Jeff Clark Trader membership, you'll have access to the blueprint as well as a variety of resources that will give you the necessary tools to trade options – such as my 8-part training series, quarterly Q&A sessions with me, and a monthly trade recommendation… all for just $19.
If you're interested in learning about a conservative investment strategy that costs less than dinner for two, click here to learn more…