Copper prices a good leading indicator of the economic cycle. For example, if orders for copper are being canceled or delayed, the price will drop. This can be a leading indicator that an economic recession is at hand. Conversely, if orders for copper are rising, the price will go up.
By Jeff Clark – the editor of the Jeff Clark Trader
The price of copper just rallied to a new yearly high. That's a bullish sign for the economy and the stock market.
Copper is an excellent leading indicator for the health of the global economy. When copper is rallying, it suggests a healthy demand for manufactured goods – which leads to solid economic growth.
When the price of copper is falling, it suggests that global demand is weakening, and the global economy is contracting.
---
— RECOMMENDED —
Fair Warning: This May Not Be Right For You
There's no guarantee that this radical retirement plan will be right for you. It's different… and goes against conventional wisdom.
But it helped millionaire trader Jeff Clark retire at 42. And it continues to help him make tens of thousands of dollars every year.
---
It's not a perfect correlation. But, it's strong enough that copper has earned the nickname "Dr. Copper" for its ability to diagnose shifts in the global economy.
And right now, despite all evidence to the contrary, the doctor is bullish.
Just look at this chart of the price of copper…
Notice how the price of copper peaked in late January. Then it fell – hard.
We warned in early February that the doctor had turned bearish. Copper was diagnosing a slowdown in the global economy. It was warning investors to be careful.
The U.S. stock market was trading at all-time highs. And, it continued to rally for another month before investors realized what the doctor had seen ahead of time.
[URGENT] Special Warning to President Trump
Today, we have a different situation.
Investors are nervous. The S&P 500 is down about 5% from the high it hit in early September. There are plenty of reasons to worry… the U.S. elections, the resurgence of COVID-19 cases, calls for renewed shutdowns of the economy, etc.
But, Dr. Copper isn't worried at all. The price is up more than 10% for just this month alone. And, copper closed yesterday at its highest price in over two years.
So, as much as we may want to lean bearish on the U.S. stock market – and I certainly tend to lean that way over the longer term – as short-term traders, we should be asking ourselves…
Who should we believe at this moment, the doctor, or the patient?
---
— RECOMMENDED —
The Best (and Worst) Stocks in America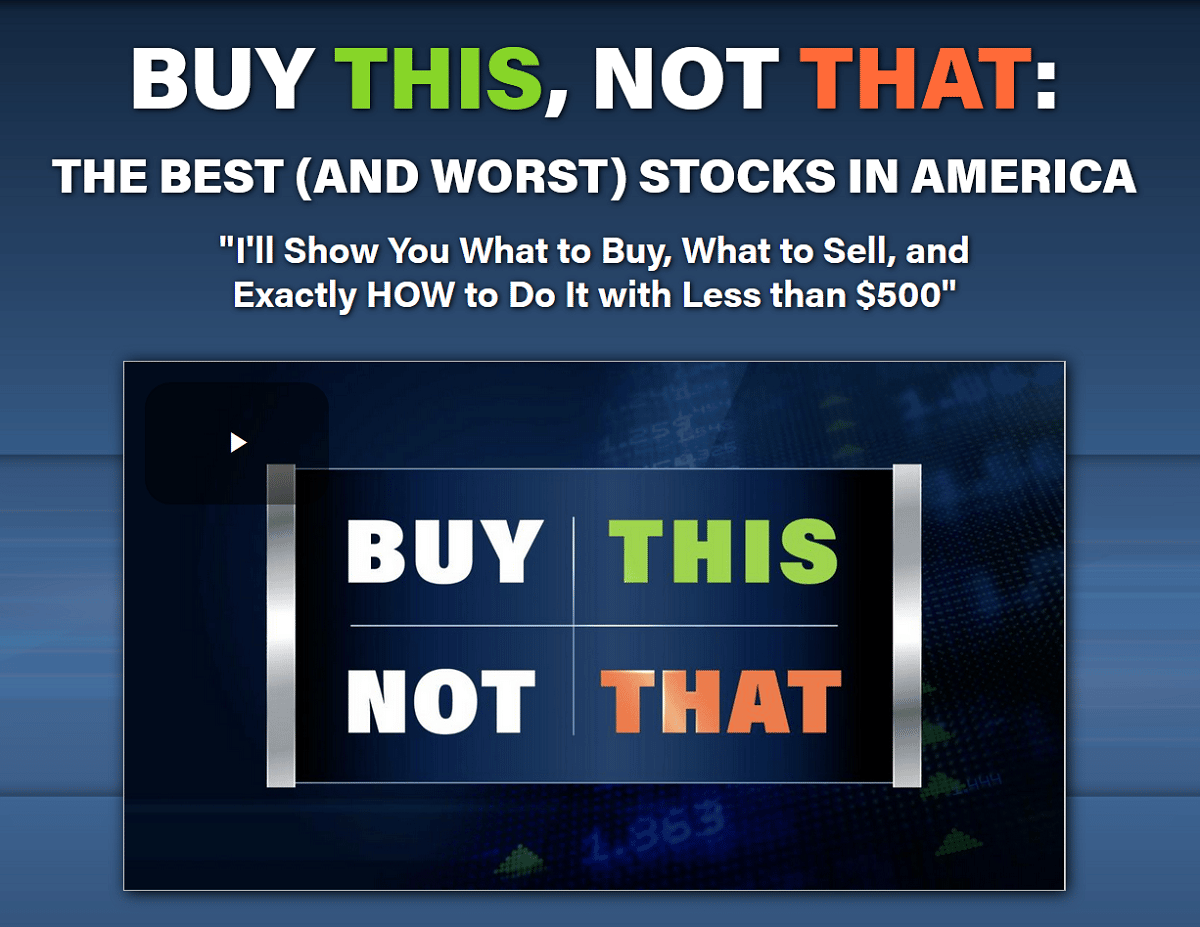 "I'll Show You What to Buy, What to Sell, and Exactly HOW to Do It with Less than $500"
---
As we head into the winter months with a possible resurgence of COVID-19 cases, concerns about volatility in the markets are rising. But, I'm not too worried because I made money during the pandemic using just these 3 stocks.
I created my Jeff Clark Trader Masterclass to show how you only need to use 3 stocks in any market climate. By ignoring 99% of stocks, and avoiding the traditional approach of buying and holding, I was able to see a 273% gain in one week… at the height of the pandemic.
Click here to find out how you too could potentially make massive gains under any circumstance, and fund your retirement, like I did.