The Cutting Edge by Angel Financial is an investment newsletter focused on the companies at the forefront of technology and science.

What's the idea behind The Cutting Edge investment newsletter?
At The Cutting Edge they refute the idea of an efficient market and believe the fastest way to make money on The Street is to exploit irrational pricing.
To accomplish this, they trade exclusively in irrationally priced markets. This includes small caps, emerging technologies, and biotechs with near-term catalysts. By investing in areas others are unsure about, they take advantage of the market's inefficiency.
To recognize this inefficiency, they use a combination of in-depth research and volume-based technical indicators. Angel Financial team focuses on volume because it shows the size of the crowd and accurately illustrates when buying and selling pressure has been exhausted.
Angel Financial team combines their unique set of volume indicators with Bollinger Bands to identify overbought and oversold conditions, and they execute trades accordingly.
For readers who are unfamiliar with technical indicators and the small-cap universe, they subscribe to the age-old adage about the difference between giving a man a fish and teaching him to catch one on his own.
For each trade, they explain their decision-making process in clear and concise terms. They make sure you understand exactly why every trade is being executed on both the fundamental and the technical level.
Every day, they scour through public companies in search of state-of-the-art developments.
---
— RECOMMENDED —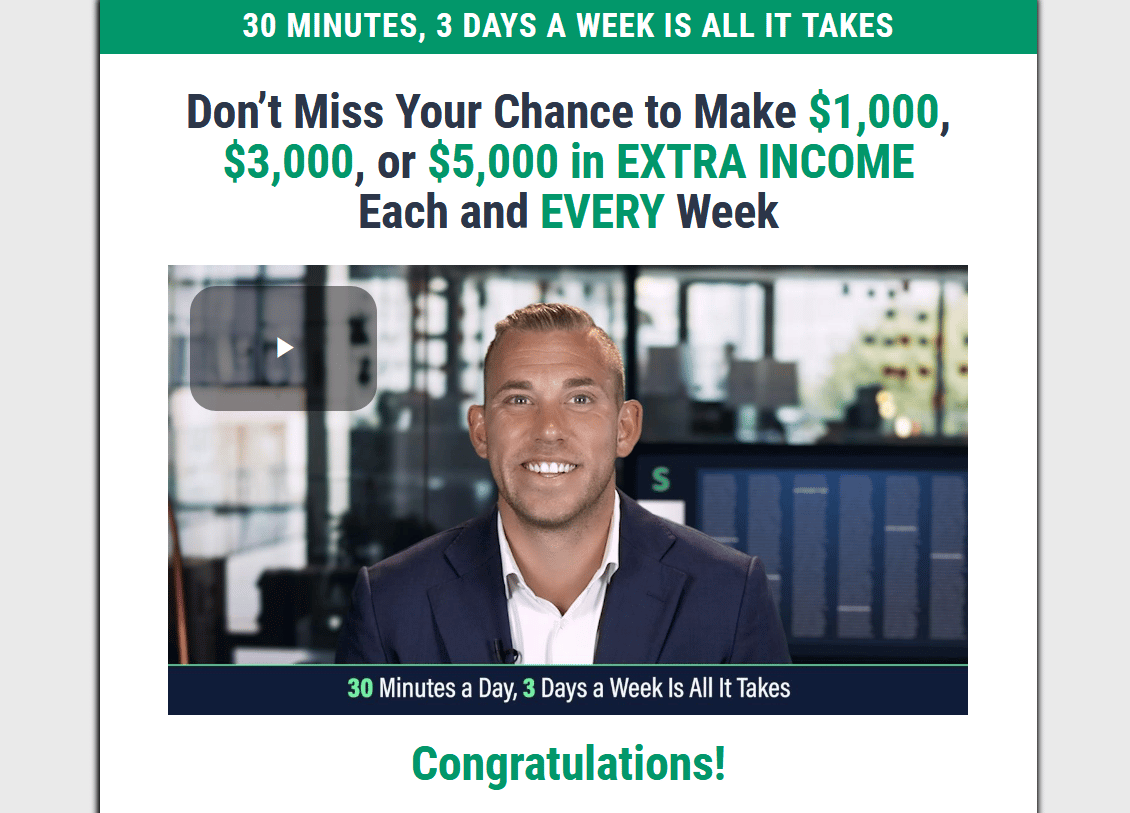 Want the chance to put $2,500, $5,000, $10,000, or more in your pocket every Thursday?
---
Investors behind The Cutting Edge look for innovators poised to become the next Microsoft, the next Apple, or the next Google.
In doing so, they seek to replicate some of the biggest stock market returns of the last 20 years — 90% of which have been in technology and biotech.
Returns such the 6,244% gain seen from Celgene Corporation (NASDAQ: CELG), 6,334% from Biogen Idec (NASDAQ: BIIB), and 9,232% from Qualcomm Inc. (NASDAQ: QCOM) — enough to turn a simple $10,000 dollar investment into well over $9 million.
To accomplish this, they have to get in early, which means The Cutting Edge portfolio is composed primarily of small-cap and aggressive growth stocks. It is not designed to represent a fully diversified portfolio; instead, it is there to help you diversify your own.
At The Cutting Edge, they firmly believe in the importance of making your own investment decisions, as well as the power of taking control of your finances. They maintain that how you allocate your assets is up to you and will depend on your individual situation.
Some investors have a low tolerance for risk, while others prefer to maximize reward. The information provided at The Cutting Edge caters more to the latter, though it's widely recommended that at least 20% of any portfolio should be allocated to small-cap stocks.
This is where they come in.
Most investors aren't able to dedicate the amount of time and resources required to executing successful small-cap trades. Small-cap investing requires a great deal of research, which is why it's their mission at The Cutting Edge to cut through the noise so you don't have to.
They pay for industry reports, read through SEC filings, and trade on a unique selection of technical triggers to save you the hassle.
They break down technology into accessible terms so you can fully understand what you're investing in, and they trade on binary pipeline events that could as much as double share value in a matter of hours.
What do you get for your money with The Cutting Edge by Angel Financial?
With every trade recommendation, you'll receive an exclusive, highly detailed report including:
A detailed business description
Previous stock performance
Clear and detailed technical analysis
Why it's being recommended
Up-to-date industry analysis
Share value analysis
Company highlights
Exclusive rankings
And more…
As a subscriber to The Cutting Edge, you'll also receive:
52 Weekly Issues of The Cutting Edge:
Jam-packed with new and exciting research on the hottest technology companies on the planet. Every month, you'll hear about a breakthrough company that has the potential to change the world. You'll get the name of the company, the stock symbol, and specific instructions that will help you invest for maximum profits.
Portfolio Updates:
When pertinent, you'll get a market pulse update, letting you know what's happening in the world of technology… and giving you up-to-the-minute analysis of each of our recommendations.
Flash Alerts:
Every day, the team at The Cutting Edge monitors the markets, keeping a close eye on each of the recommendations. If something changes with any of their positions, you'll be the first to know via Flash Alerts.
Unlimited Access to the Private, Members-Only Website:
You'll be able to read back issues and new reports and stay up to date on cutting-edge technology opportunities.
Free Subscription to Wealth Daily
Access VIP Service
A subscription to The Cutting Edge qualifies you for VIP service. You can contact the VIP team with any questions at (844) 310-4115.
30-day free trial to The Cutting Edge
If you decide the subscription isn't for you, just give them a call and they'll refund every penny. In other words, there's no obligation for your first month.
The opportunities you'll see in the coming days are breathtaking and could put you on the track to massive gains.
---
— RECOMMENDED —
Why Everyone is Getting Rich Right Now … And You're Not
Thousands of Americans have been hit by a wave of wealth in the wake of COVID-19. Stocks are up 40% since the crash, yet some lucky retirees have the opportunity to see 100%+ gains because of what's coming next. How are they doing it?
For the first time in history, two millionaire investors have joined forces to help you learn the secret moneymaking strategy of the wealthy and connected.
Click here to watch their presentation
---
Who the heck is Jason Stutman?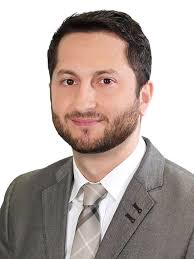 Jason Stutman is Angel Financial's senior technology analyst. He first launched his own investment advisory service, Technology and Opportunity, in 2013, with the goal of providing actionable, relevant, and entertaining stock market commentary for retail investors in the U.S. and abroad.
Jason's strategy for building winning portfolios is simple: Buy the disruptor, sell the disrupted. In today's rapidly changing market landscape, Jason helps keep his readers informed on the market's most important and evolving technological trends.
By stacking portfolios with companies on the forefront of innovation (and shorting those that's aren't), Jason has managed to beat the gains of the broader market since the start of his career in financial advisory. His goal here at Wealth Daily is to enable his readers to do the same.
Covering the broad sector of technology, Jason has written hundreds of articles spanning topics from consumer electronics to development stage biotechnology. Jason is currently focused, however, on the following five growth trends:
Artificial Intelligence
Virtual/Augmented Reality
Next Generation Networking (5G)
Autonomous Machines
MEMS/Sensors.
Outside the office Jason is a lover of science fiction and the outdoors, and an amateur squash player at best. He writes through the lens of a futurist, free market advocate, and fiscal conservative. Jason currently hails from Baltimore, Maryland, with roots in the great state of New York.