Today, with the Melt Up in place, the idea of selling seems foolish. But someday soon, it'll be the right thing to do. And if you don't act then, it'll be the biggest mistake you could make.
The stock market hit a peak in March 2000.
The tech bubble had made everyone feel like a genius. Times were great. They had been for years… And then they weren't.
Over the next few months, most of the recommendations in the newsletter I wrote at the time hit their stops.
It felt terrible.
I told readers that we had to sell, to live to fight another day. I knew it was the right thing to do. It was the only thing we could do.
I knew the market mania that had been playing out for years couldn't and wouldn't last forever. And I was sure it'd get ugly if the situation had finally turned.
So when we began hitting stops – and then kept hitting stops – I told my readers to sell. And while it was the right thing to do, I still felt like a failure.
My job was – and is – to find the best investment ideas each month. So even if those ideas had worked for years and led to big gains, selling was tough. It never feels good to hit a stop loss.
That's what's funny about doing the right thing at a hard time… Even if you know it's right, it usually doesn't feel like it.
Today, with the Melt Up in place, the idea of selling seems foolish. But someday soon, it'll be the right thing to do. And if you don't act then, it'll be the biggest mistake you could make.
Let me explain…
---
— RECOMMENDED —
Missed buying bitcoin in 2015? It doesn't matter…
This is your rare second chance to get in early on world-changing crypto tech – without touching a crypto exchange or "digital wallet." This potential market is 1,400% bigger than bitcoin, Ethereum, and Ripple. It's all part of a bigger trend you must understand before it goes mainstream – click here for the full story.
---
The late 1990s Melt Up had been firing on all cylinders for over a year before the bottom fell out. There were several quick drops along the way. And to be honest, I didn't know for sure if the drop that kicked me out of most of my positions was the big one or not.
Either way, I knew we couldn't stick around to find out.
I tell you this today because you need to be ready. Euphoria is gripping the market. And while that's not a reason to sell, it is something we need to understand.
What you don't want to have happen to you is what I know happened to a lot of my readers in 2000…
"The stock had treated me so well, Steve. I know you told me to sell, but I never did."
I heard those lines for years at conferences after the tech bubble burst. Dozens if not hundreds of my readers echoed the same sentiment. They knew they should sell, but they were attached to the big winners. So they rode them all the way down.
The worst case came in what should have been one of the biggest winners for those folks, JDS Uniphase…
This was a true high-flyer of the tech bubble. The stock was up as much as 1,200% after my recommendation. And I closed it for around a 900% gain after hitting a stop loss. But here's the thing…
I had several readers tell me they were still holding the stock years later… All those gains had disappeared, and they were actually sitting on a loss.
---
— RECOMMENDED —
WARNING!!!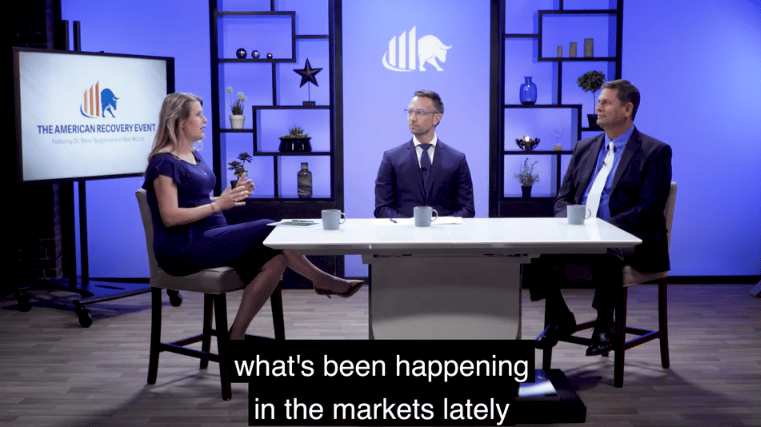 The clock is ticking on the biggest financial event in 20 years.
And if you want to take advantage, you must position yourself in the early days of 2021.
---
This might seem silly to read two decades later. Who would actually make such a foolish mistake, right?
It's easy to point fingers at someone else's blunder. But believe me, there will be lots and lots of folks who will do the exact same thing this time around. You do NOT want to be one of them.
Of all the lessons I learned from the tech bubble, this one might be the most valuable: If you want to play with fire, you've got to be willing to walk away.
That's why you need stop losses in place today. And you need to listen to them.
It's the most important thing you can do for your money in the months ahead. And it's the only sure way you can avoid the biggest mistake you can make in this Melt Up.