By Jeff Clark – the editor of the Jeff Clark Trader
I have a single-frame comic strip taped to the bottom right-hand corner of my desk.
It's a picture of a man sitting at his breakfast table. He's slumped over in his chair, and his forehead is resting on the table. Behind the man is his wife. She's standing in her bathrobe, curlers in her hair, and holding a cup of coffee in one hand. Her other hand is pointed upright, with her index finger extended – as if she's lecturing.
The caption reads, "Last month you were upset because you weren't in the stock market. Today, you're upset because you are in it. How will you feel next month?"
---
— RECOMMENDED —
This has nothing to do with dividends, day trading… taking out a loan… or anything like that.
What you need is about 10 seconds to execute this simple financial maneuver…
And you could be generating $252… $137… even $2,721…
In the next hour.
---
The comic ran in my local newspaper back in late October 1987 – just after the crash. But it could have just as easily appeared this past February when the S&P 500 fell 26% from a record closing high in just three weeks.
Investors felt pressured to buy stocks in the beginning of January. The stock market moved higher almost every day. Everybody else was getting rich. And then COVID-19 came state-side… and everything turned upside down for a while.
The lesson here is that investors should resist the urge to buy stocks (or any other financial asset) when they feel pressured to do so. Chasing stocks higher into overbought conditions is usually a bad idea.
Buy This One Stock Before The End Of The Year
When it comes to investing, I've always said we shouldn't let emotions get in the way of when to buy or sell stocks since it can cloud our judgement.
Trading the stock market is a game that never ends. It doesn't matter if you underperform the market for short periods of time. You'll have a chance to outperform as stock prices revert to the mean. As long as you don't run out of cash, the game continues.
---
— RECOMMENDED —
World's Richest Man Dumps $4.2 BILLION of Amazon Stock!
He's now moved over $234 million into a tiny niche of the tech sector that billionaires are flocking to…
---
It doesn't matter if all your friends are making more money than you. Be happy for them. Prosperity is a good thing. But don't let their success coax you into high-risk, low-reward trades. Envy is a horrible investment strategy.
So, the next time you're feeling anxious, frustrated, and upset that the markets are running away without you and everyone else is making more money than you are… think back to the action in the markets over this past year…
Then, ask yourself… How will you feel next month?
---
— RECOMMENDED —
America's #1 Stock Picker Reveals Next 1,000% Winner (free)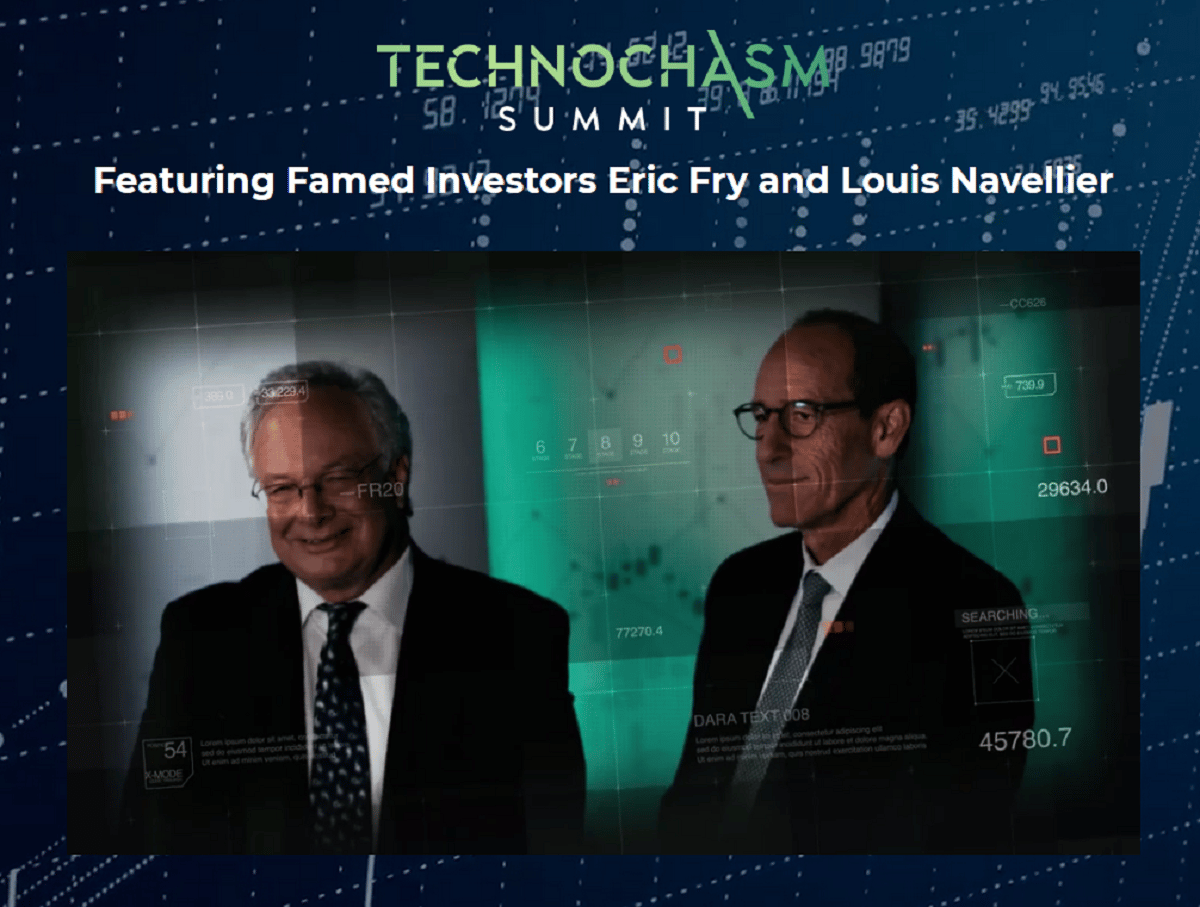 He's found 40 1,000% or higher stock market winners.
He beat 650 of the world's most famous investors (including Bill Ackman and David Einhorn) in a trading contest.
And today, he's revealing the critical top trend to watch and his next potential 1,000% winner for free, right here.
---