This morning, I want to give you a little sneak peek from my latest issue of True Wealth.
In the issue we just published last Friday, I wrote:
"After a worrisome December, the Melt Up is back."
My thinking comes down to a simple indicator called the advance/decline line.
The advance/decline line looks at how many stocks in the U.S. went up in a day versus how many went down.
If more stocks rise than fall in a day, then the advance/decline line will rise. If more stocks fall than rise, the advance/decline line will fall.
It's a great way to see how strong the stock market really is.
So what's it doing today?
Well, just last week… the advance/decline line broke out to new all-time highs.
In other words, we're seeing major rallies in stocks across the board again.
And that's one reason why today's bull market is NOT over.
I laid out several other reasons in last week's Bull vs. Bear Summit. If you're interested, the replay will be available only until Friday night (that's tomorrow).
---
— RECOMMENDED —
Limited-Time Replay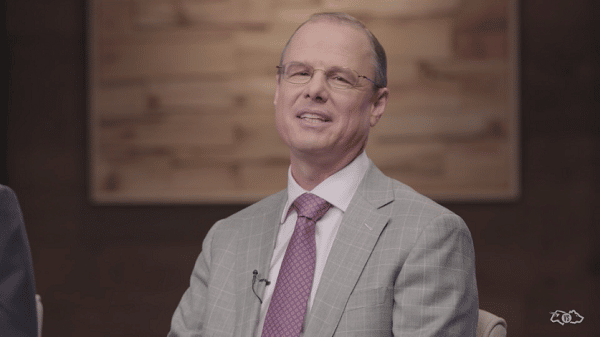 Join Dr.Richard Smith's Offer for 2019 Bull vs Bear Summit Attendees plus Grab The Bonuses – Click Here
---
I strongly encourage you to check it out before midnight Friday.
As part of the special offer made during last week's Bull vs. Bear Summit, you can claim 1 free bonus year to True Wealth… where I'll show you the exact stocks you need to own right now, for this final leg of the Melt Up.