For the first time ever, join self-made millionaires and "founding fathers" of the financial publishing industry, Bill Bonner, Doug Casey, and Mark Ford for a candid conversation about investing, the economy, their business, and a behind-the-scenes look at what they're doing with their own money…
In this exclusive "tell-all," Bill, Doug, and Mark reveal why they're joining forces now…
PLUS YOU'LL RECEIVE THIS SPECIAL INVITATION: A rare chance for you to partner with Bill, Doug, and Mark in an exclusive new opportunity…
Hosted by award-winning documentary director, and former vice president of JPMorgan Chase, Jason Rink.


Register now to attend at no cost
What You'll Discover During This Exclusive Event:
Experience a one-of-a-kind conversation with the three "founding fathers" who have helped shape the modern financial newsletter industry, and had a front-row-seat to some of the most important moments in modern investment history.
Three of the most controversial and unconventional financial thinkers of our time provide their unique perspective on the past and remarkable insight into the future.
EXCLUSIVE BONUS #1: All attendees receive access to private conference footage, where Bill, Doug, Mark and special guests recently discussed the most important issues facing investors and Americans today.
EXCLUSIVE BONUS #2: You'll also receive a rare invitation from Bill, Doug and Mark to "partner" with them in their latest (and greatest) venture… an opportunity not to be missed!
---
— RECOMMENDED —
How to Capitalize on Crashing Stocks
Learn how to TRADE OPTIONS the right way!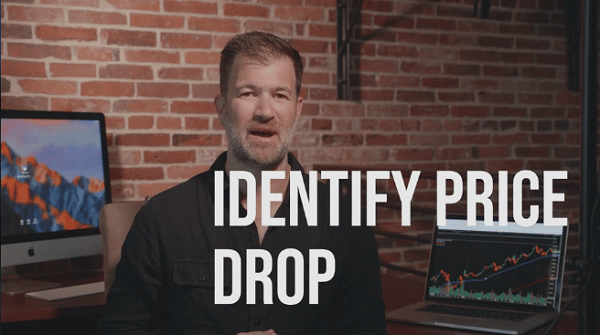 BONUS: Stay until the end of this training and receive Jeff's Course: Become an Option Pro in 30 Days.
---